There is a multitude of reasons as to why people seek a reading or a consultation with a Professional Psychic.
It is understood that our personal guides, spiritual advisers and angels are here to provide spiritual service, love and support – to those of us undertaking this sometimes turbulent and challenging adventure known as 'life'. A professional Psychic or Medium acts as your personal intermediary providing information, communication and loving advice from the Source and the other side.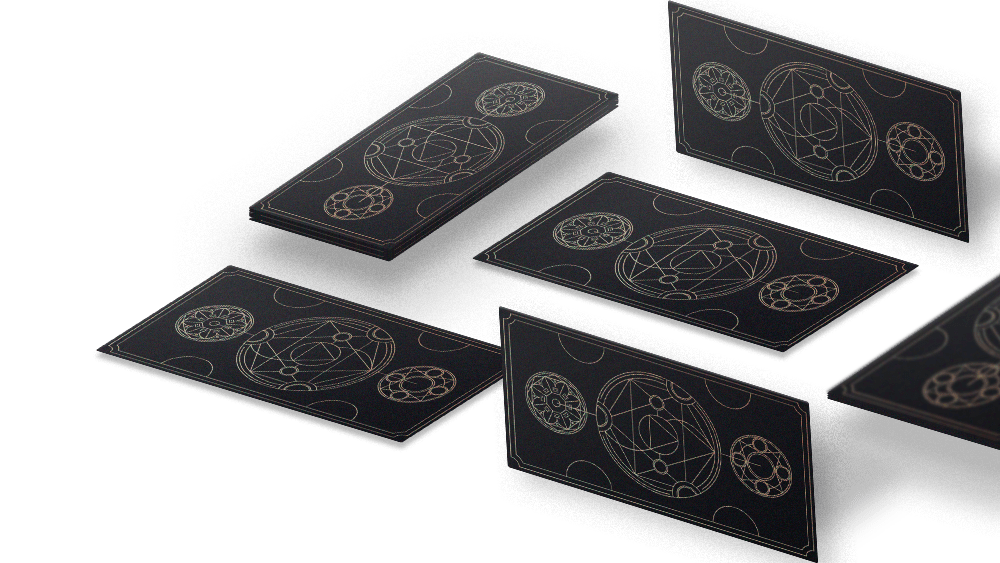 On a practical level, you may get in touch seeking advice on important events coming up in your life or in the lives of family, friends and loved ones. You may be considering the need for major change in your life direction and looking for credible psychic advice or guidance on these matters. Some seek to be in communication with their spiritual guides, advisors or loved ones who have passed over.
A professional Psychic or Clairvoyant is a source of extra help in all matters of the heart and soul. Your psychic can advise you on your career, relationships, health, family, friends and pets. You will find that a professional psychic is experienced in dealing with many problems.
Regardless the reason you seek advice, a professional psychic is an extra source of reassurance, reassurance that the next step in life you are considering, resonates harmoniously with your soul's life purpose and path.
When considering engaging a professional psychic, it is helpful to know which issues you specifically want them to focus on. Your reading is enhanced by being as clear as possible about the area of your life in need of spiritual advice, clarity and understanding.
I am here for you to call when the spirit moves you, all you need to do is take the first step by call me on 0409 990 050
Preparing yourself for a Psychic Reading
Once you have arrived at the decision that you are going to seek counsel with a knowledgeable and professional psychic, there are a number of things that you can do to achieve the best from your telephone reading.
To get the most out of your psychic reading it pays to be prepared. Being prepared always makes the experience better, especially in regards to efficiency and enjoyment. Take a few minutes ahead of time to settle into a quiet space, think about the questions you have and Prior to the reading, look closely at the issues or the area of life you want advice on from your reader. If at all possible write down your questions so that you can take notes and write the answers down.
When getting ready for the reading it is good to be as emotionally clear as possible regarding the events and the issues in your life that you would like your Psychic or Clairvoyant to focus on. Allow yourself to be as open as you can to the information about to be given to you. The advice your psychic might give you may not always be what you are expecting to hear.
It is so important to be honest with your reader. The integrity of the reading is highly influenced by the degree of honesty and openness you are able to provide during the session. You may find that the wisdom emanating from the other side is exactly what you expect, and maybe not. This is why honesty is so important.
In other words, your psychic will be connected and relaying the information being sent, however, it is up to you to take action (or not) on the advice given. Your psychic cannot do the work for you, but will certainly be there for you, to provide inspired support and sage advice from the metaphysical world.
There are people who approach a reading with the intention of "testing" their psychic or medium, by holding back information on a verbal and emotional level. Alternatively, they decide to provide 'false' information, thereby setting themselves and their well-intentioned reader up to fail. Just as you would not expect a good diagnosis from your local GP (based on providing them with false symptoms), you cannot expect a true reading based on false energy.
Of course this doesn't mean that you provide your reader with information on every aspect of your life, but it does mean that the clearer you are about the issues and areas of life you want to examine – the better the reading will be.