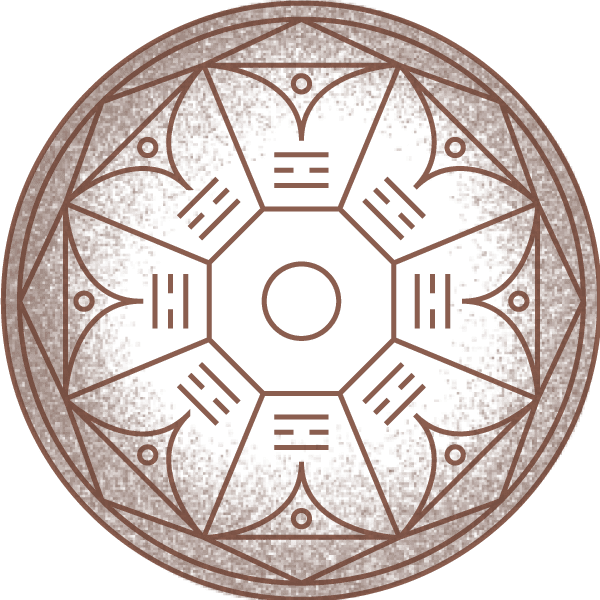 Welcome to Purple wings
In-Person & by Phone Tarot Card Readings
Tarot is all about conscious decision making. Because if you have an idea of where you are going, you can make better decisions. And that's important because our decisions and actions are what determines our fate.
Josie is one of Australia's leading psychics. She is a trained clairvoyant/clairaudient medium and energy healer who has provided psychic guidance and healing for over 45 years to thousands of people. Not only does Josie have the unique gift of clairvoyance and spiritual guidance but she is also concerned with bringing light and success into the lives of people who request her help. Josie spares no effort in helping people in need.
At your home or mine
Tarot Reading
I bring 45 years of experience and an authentic, approachable attitude to the tarot. My readings find their roots in solidifying the relationship between you, the cards, and spirit. I act as a communication channel to notice and express energies manifesting in your life, and what you can do about it all to be your happiest.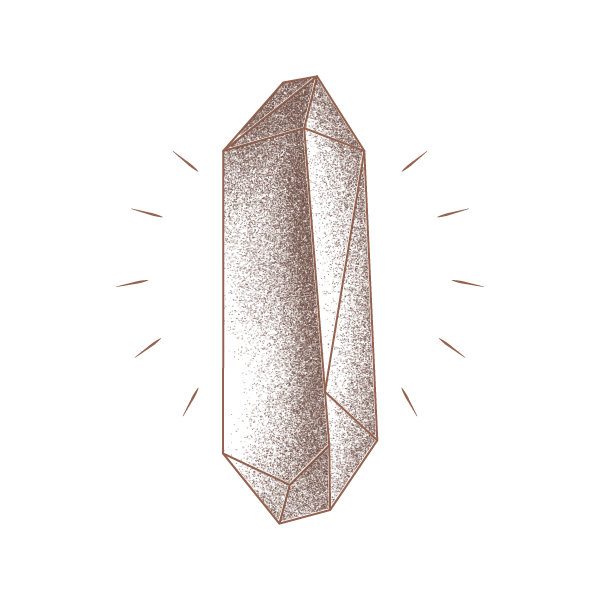 The word "Reiki" means "mysterious atmosphere, miraculous sign." It comes from the Japanese words "rei" (universal) and "ki" (life energy). Reiki is a type of energy healing.
Energy can stagnate in the body where there has been physical injury or possibly emotional pain. In time, these energy blocks can cause illness.
Whether you're looking for advice from an empath, or a tarot card reading from a skilled card reader, any and every type of reading can be done accurately over the phone. You don't have to spend hours talking with a telephone psychic to get important insights and answers to your questions.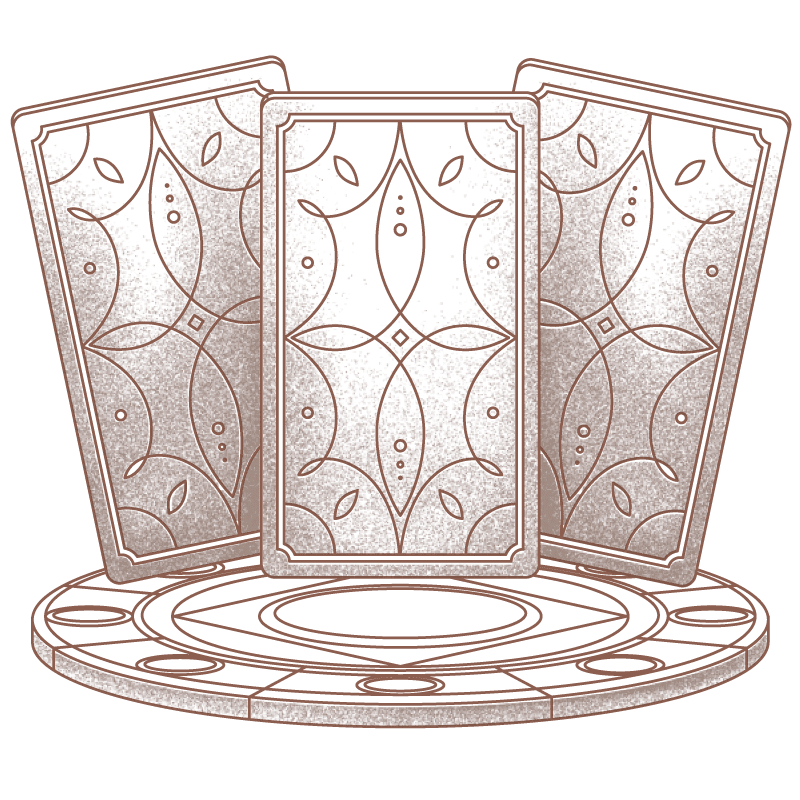 Tarot Readings
What To Expect
For most people, tarot readings have proven to help provide clarity and peace of mind when at a crossroads in life. Tarot card reading involves visiting a psychic to help you gain clearer insight of past, present, and future events in your life. 
Expect Personal Questions
Expect and Seek Clarifications